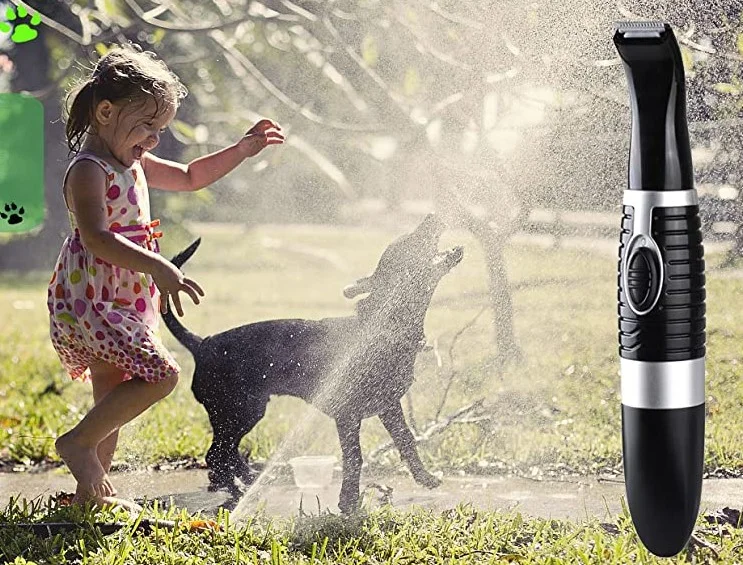 Pet grooming kit keeps pets always looking good, it's very useful both in-home and professional salon use!
Easy to use even if you are using it for the first time. Professional Dog Grooming Clippers.
Noise for quick and efficient work on pet grooming.No more expensive bills for pet grooming and you can do.
It is an easy way.